Newgrange Winter Solstice Photographs by Alan Betson
Alan Betson photographed the Winter Solstice at Newgrange for the Irish Times newspaper for over ten years. Alan has created a selection of his best Winter Solstice photographs which are now available to
purchase
. These Special Edition signed prints are available as a set of one, two, three or four framed or unframed prints.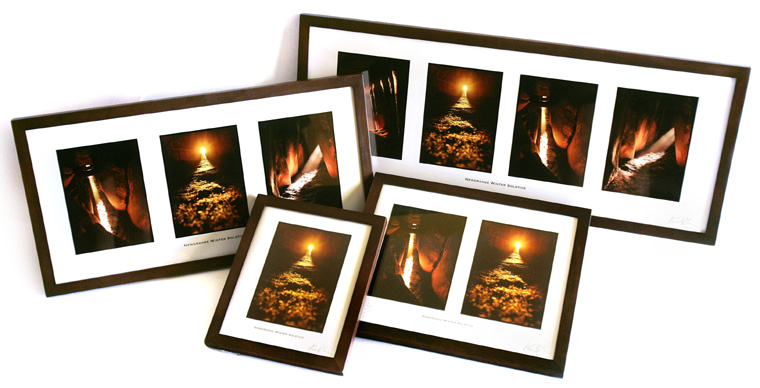 Winter Solstice mornings at Newgragne over the years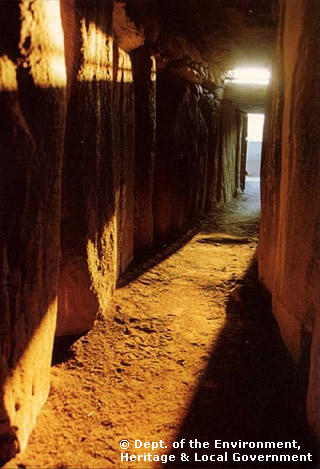 Boyne Valley Private Day Tours

Pick up and return to your accommodation or cruise ship. Suggested day tour: Newgrange World Heritage site, 10th century High Crosses at Monasterboice, Hill of Tara the seat of the High Kings of Ireland and the Hill of Slane where St. Patrick let a Paschal fire in 433
More ...