Newgrange Winter Solstice - 18th December 2011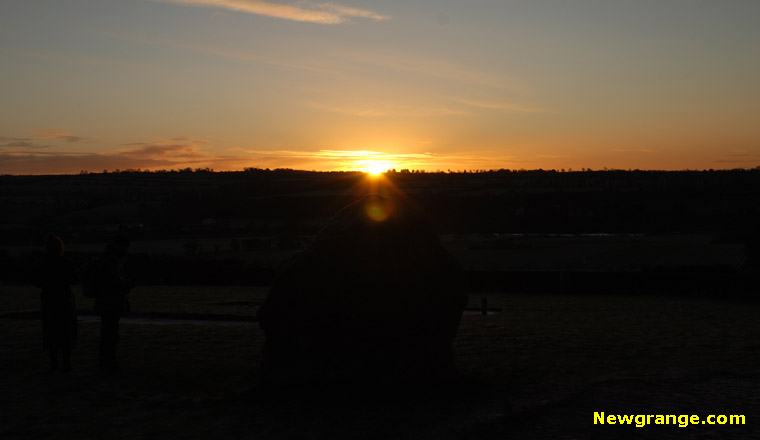 Sunrise at 8:51am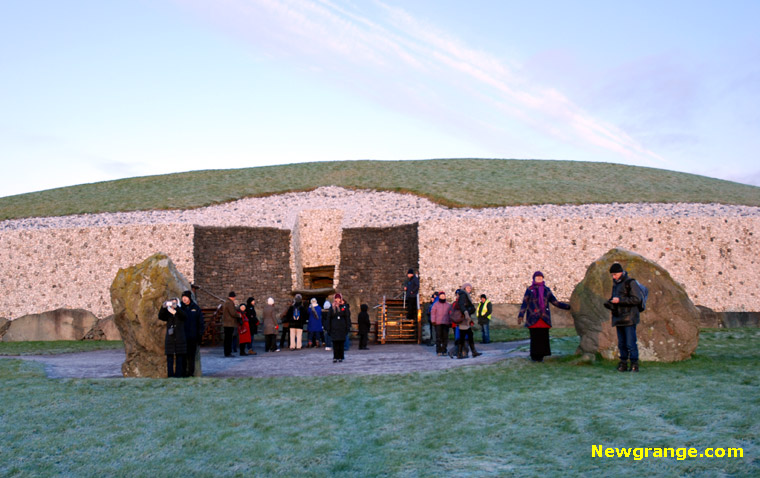 8:53am - The Solstice Lottery Winners are in the chamber waiting for the sunbeam to reach them.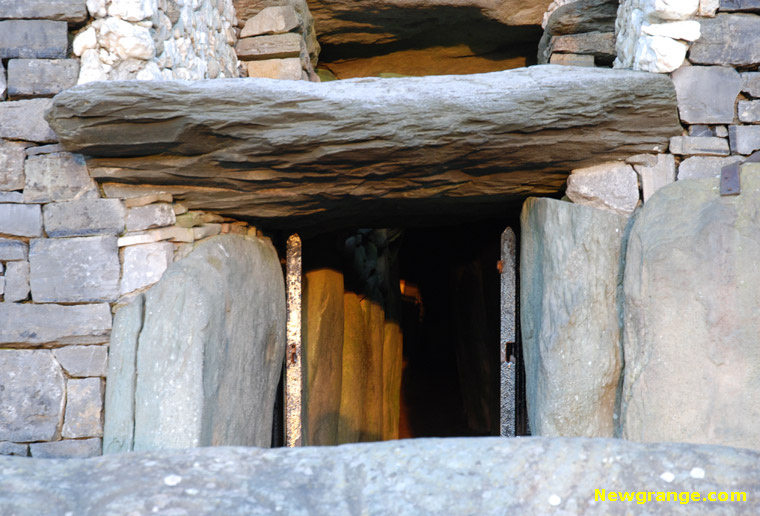 8:54am - The sunbeam beginning to illuminate the passage.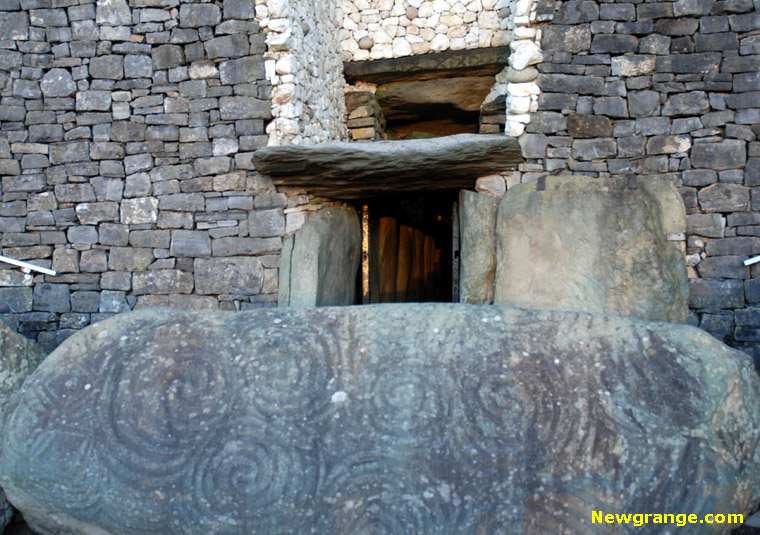 8:55am - The Solstice Sunbeam in the passage.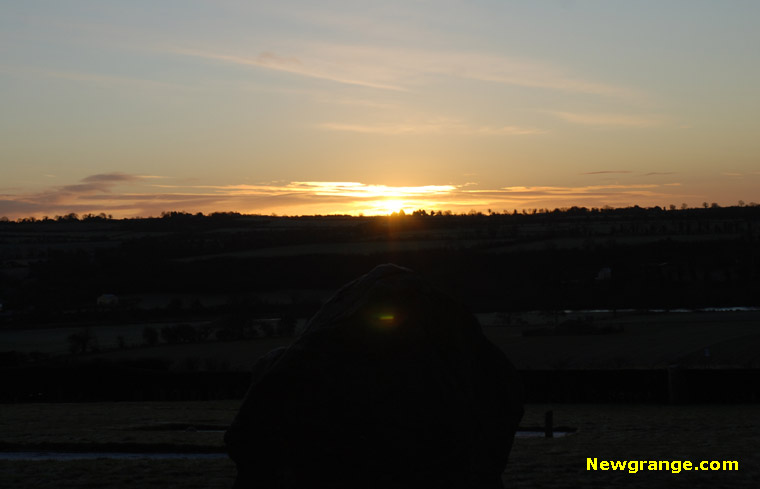 8:56 - Cloud on the horizon partially obscuring the sunrise.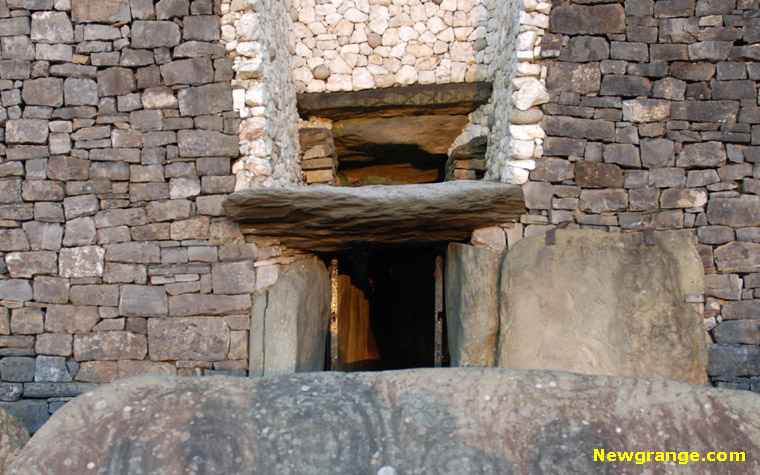 8:57am - The sun breaking through the low cloud.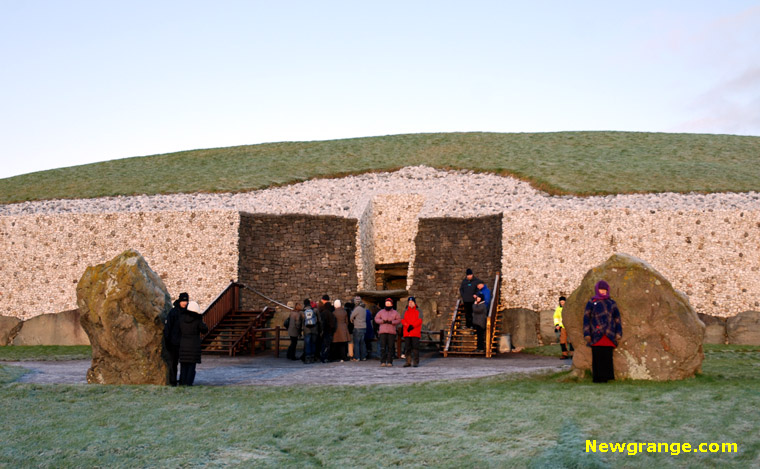 9:00am - Sunbeam still not at full strength due to the low cloud.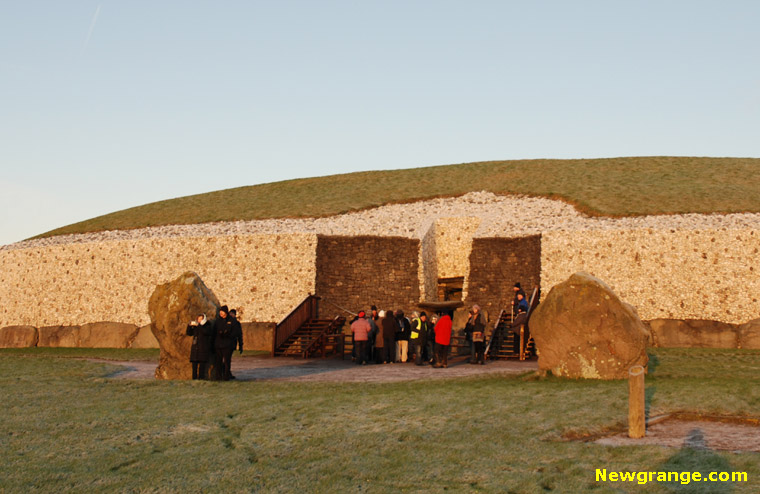 9:01am - The sun finally breaks through the low cloud.
9:03am - A brilliant sunrise.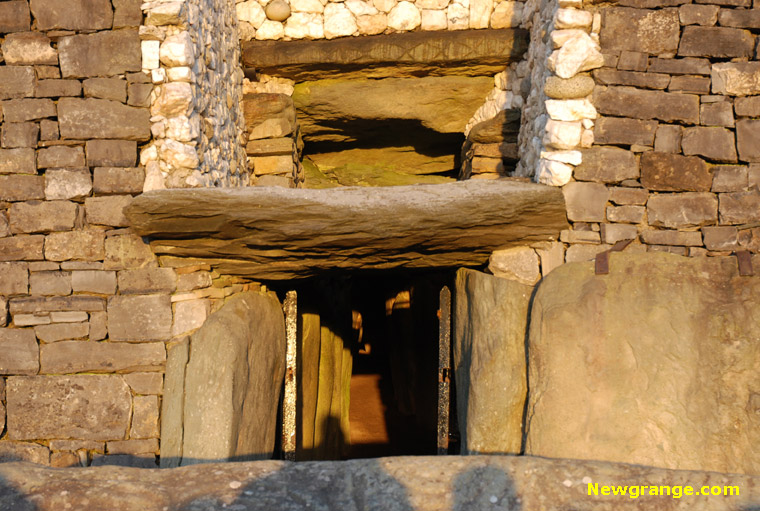 9:04am - Perfect sunrise to illuminate the chamber which is at the end of a 19 metre passage.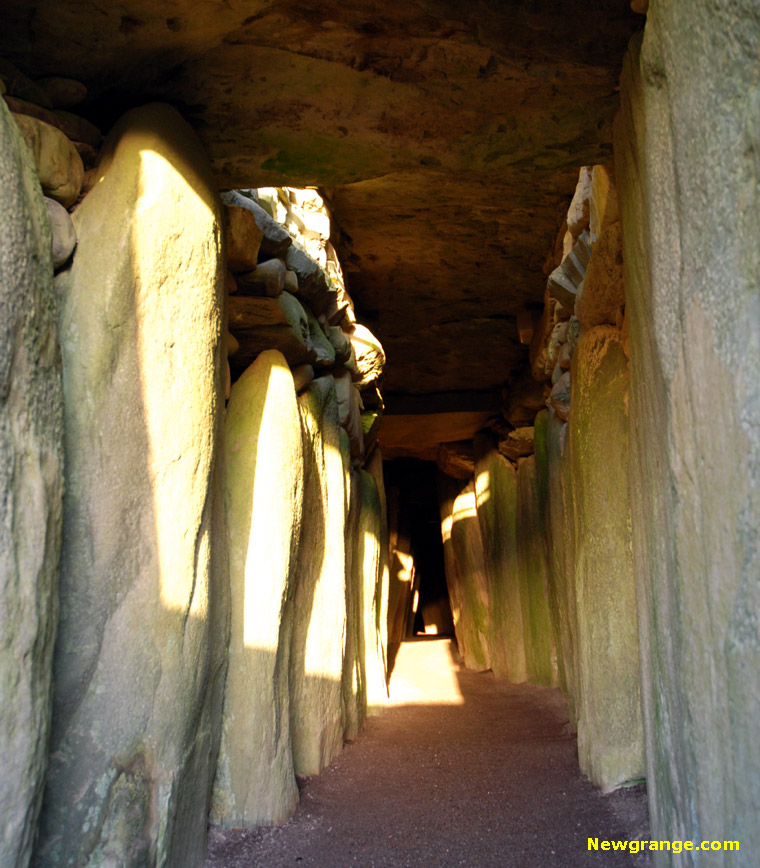 9:06am - The sunbeam from the opening over the door travels all the way to the chamber.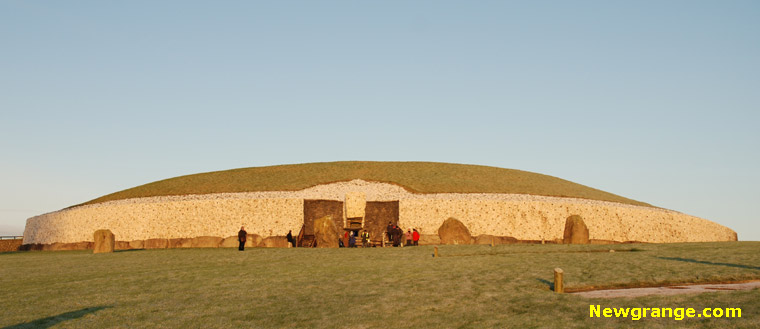 9:09am - Perfect conditions for the Winter Solstice illumination at Newgrange.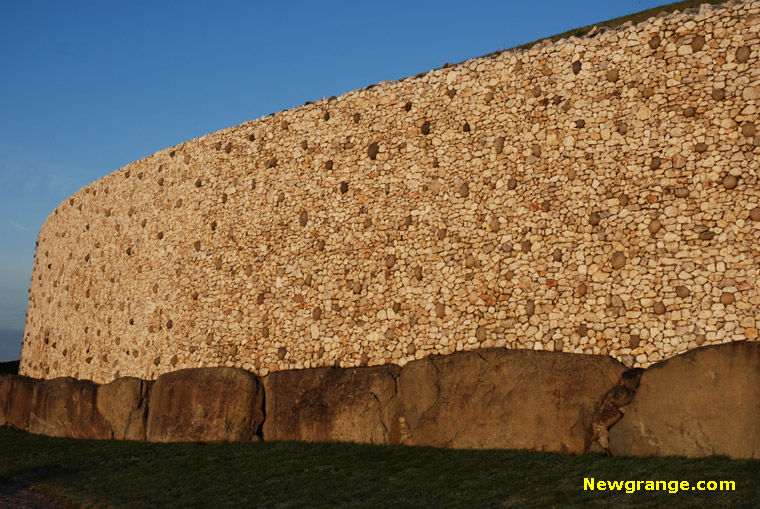 9:12am - Newgrange Quartz Wall.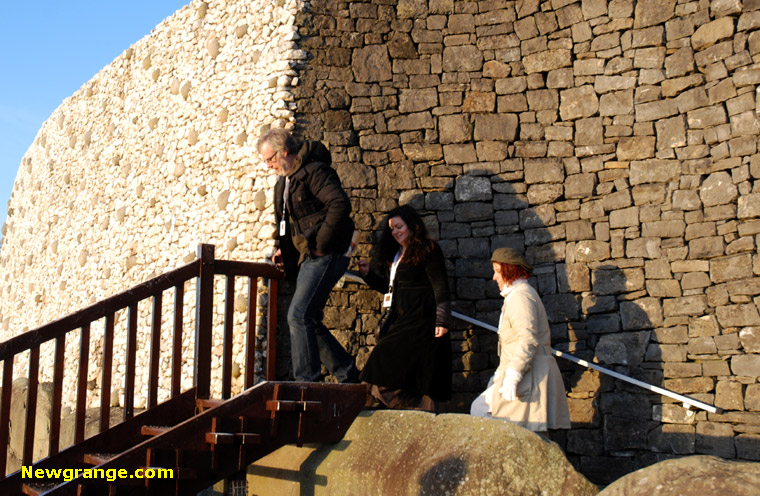 9:17am - Solstice Lottery Winners emerge from the chamber.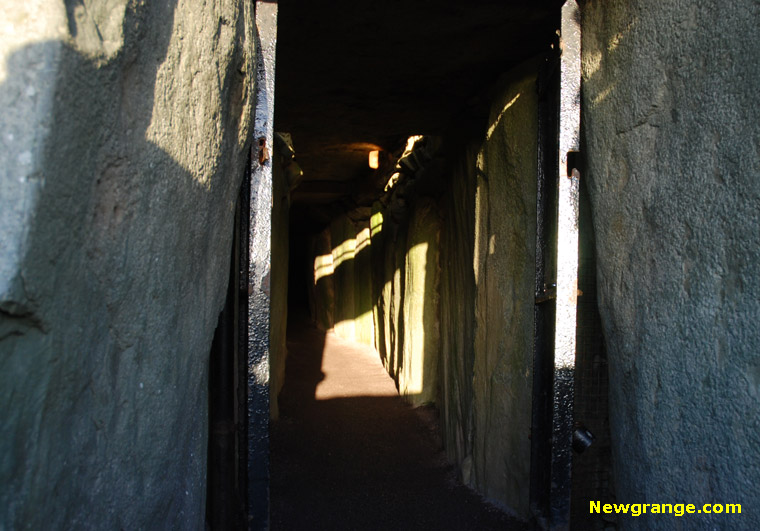 9:37am - Sun light still in the passage.
Immerse yourself in the rich heritage and culture of the Boyne Valley with our full-day private tours. Visit Newgrange World Heritage site, explore the Hill of Slane, where Saint Patrick famously lit the Paschal fire. Discover the Hill of Tara, the ancient seat of power for the High Kings of Ireland.